Sounds great Eric thanks...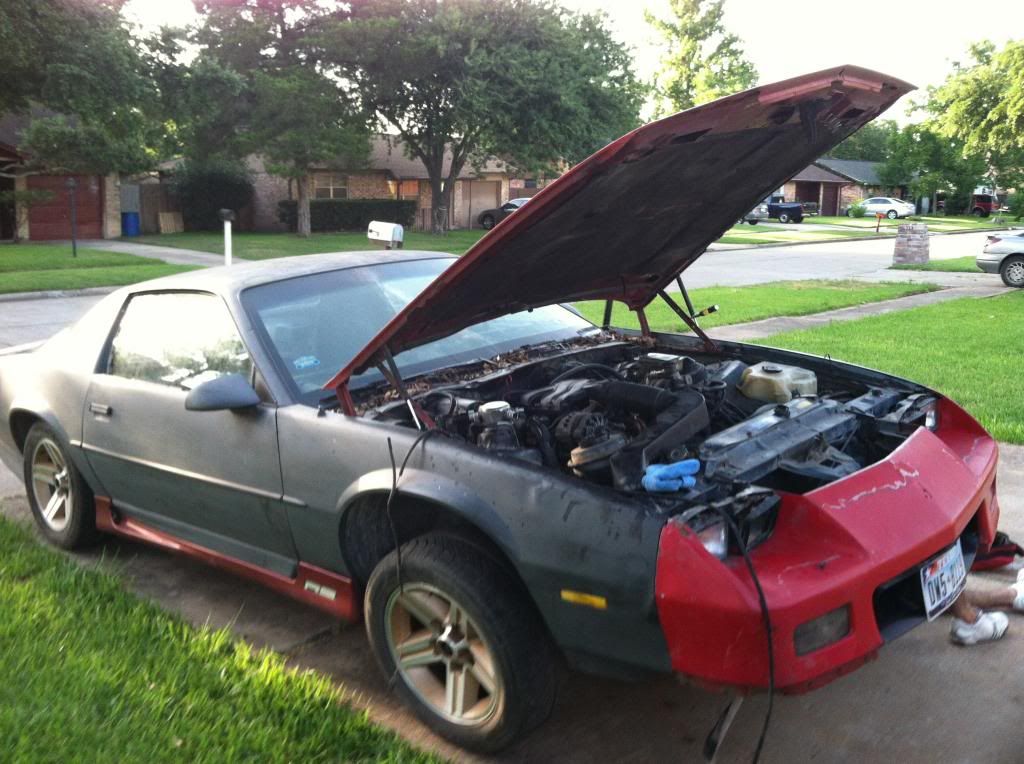 Working on getting the engine out...
When I get it out its looking like im also going to remove my k member and sand and paint it has a lot of rust..
The entire underbody needs some attention has some rust and is just dirty and ugly.
also going to paint the entire engine bay