Hey guys havent been around here in awhile but I really want to start going to more of those monthly meets...
last time I was here I had this 91 Rs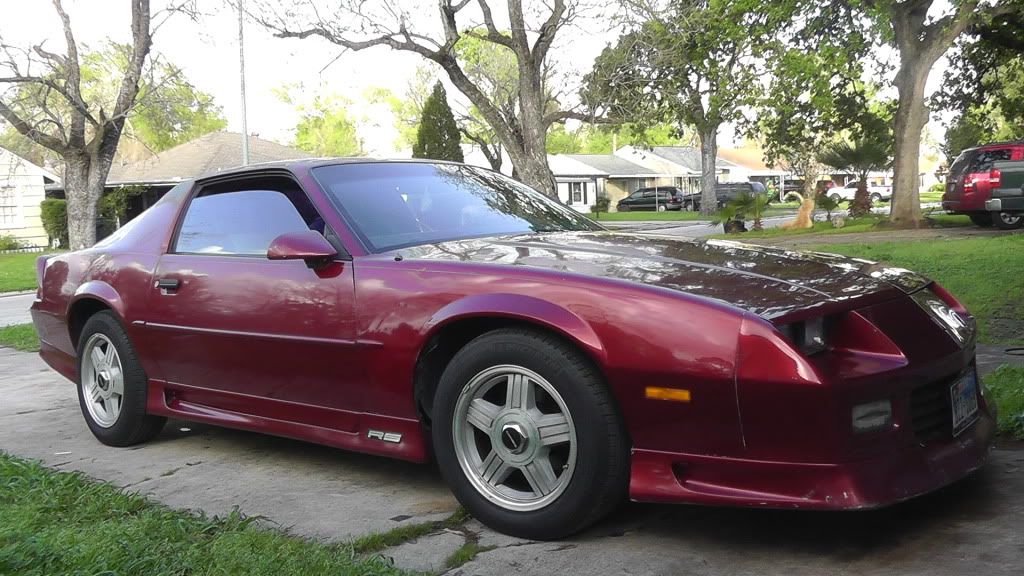 got it for my 16th b-day but unfortunately that one was totaled
(more details on that here:
http://www.thirdgen.org/techboard/membe ... ecked.html
)
After a couple months of me dwelling over that loss I decided it was time to get another one and here is where I am at now...
Here it is when I got it back in August
it is a 1992 Rs With the 3.1 V6 and 700R4 The clock reads 170,000
I picked it up for $1000
the body is pretty straight has a couple of dents and some minor rust nothing to major (which I have gotten repaired since then)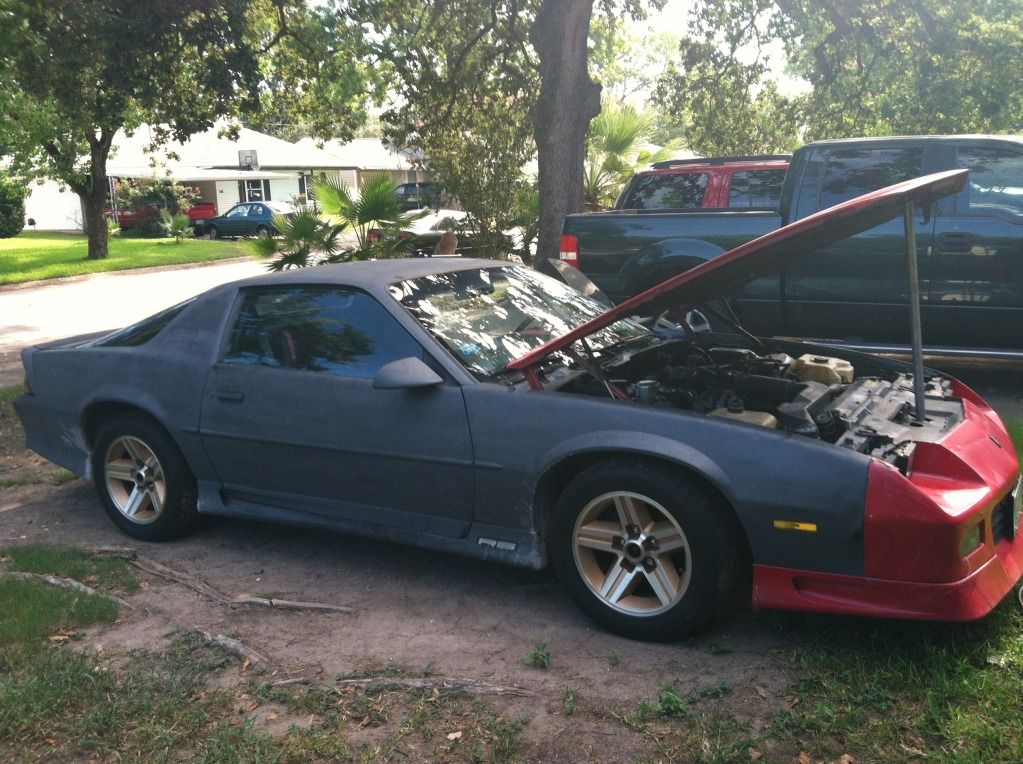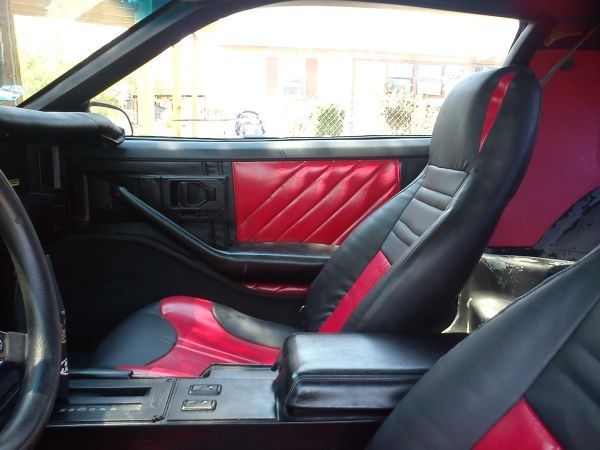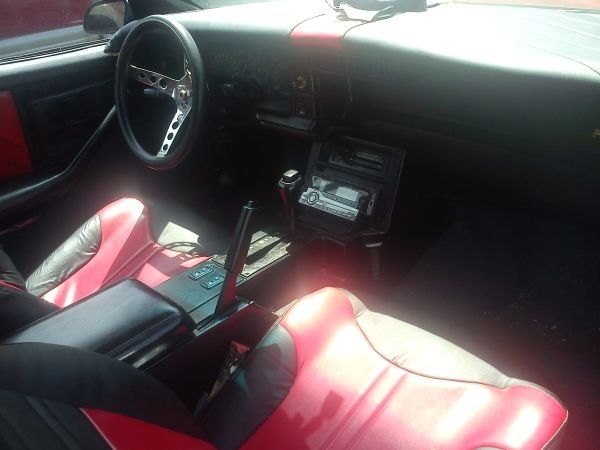 apparently the PO was trying to turn the poor car into a low rider he even had daytons on it when I get it
fortunately I saved it!!
After I stripped the interior and repaired rust that I found on the floor pans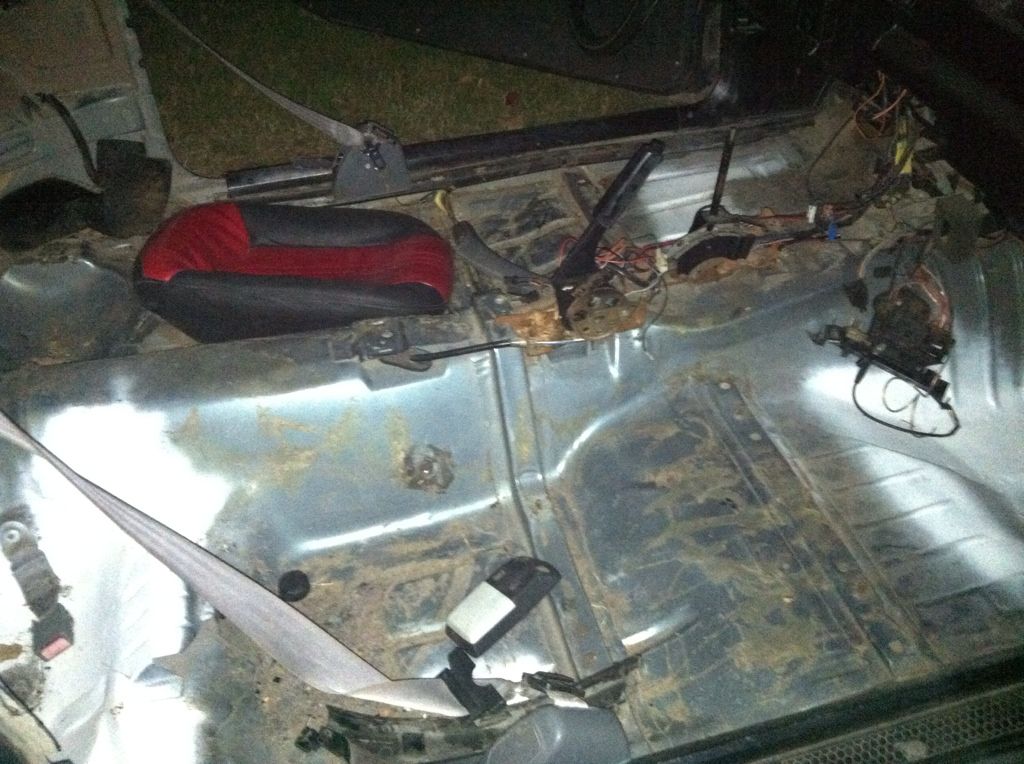 About a month after having it I got pretty much a full interior for 100 bucks from a 92 B4C that was totaled..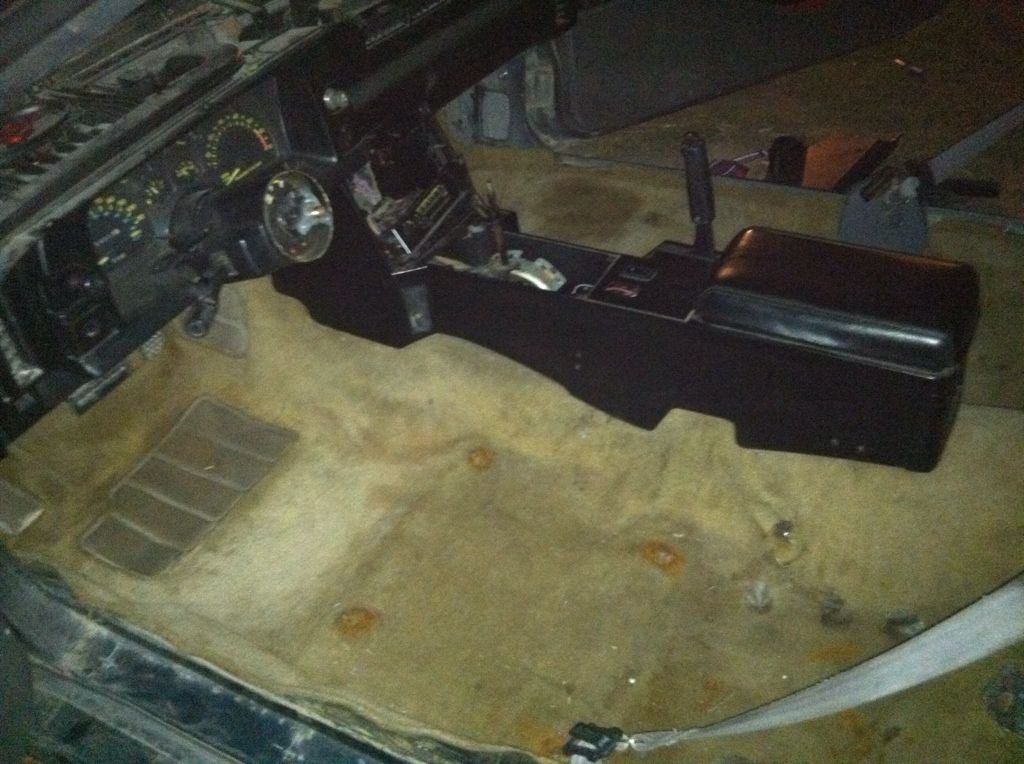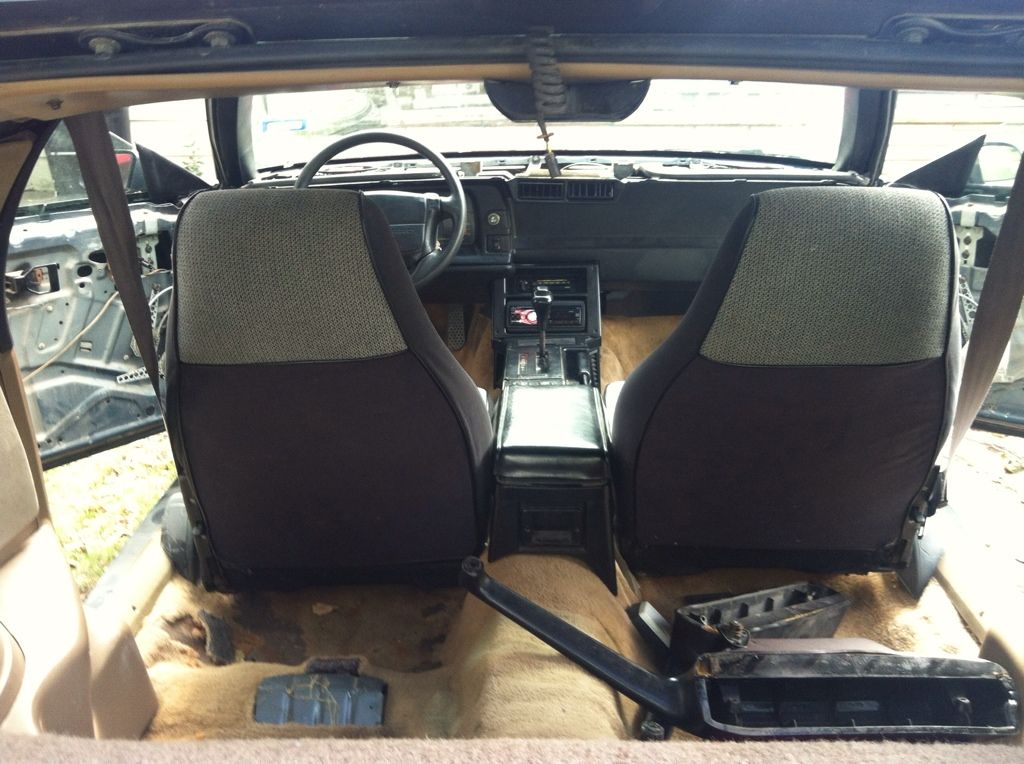 I ended up using the seats from my 91 since the ones that the guy had on the b4c were tore up badly.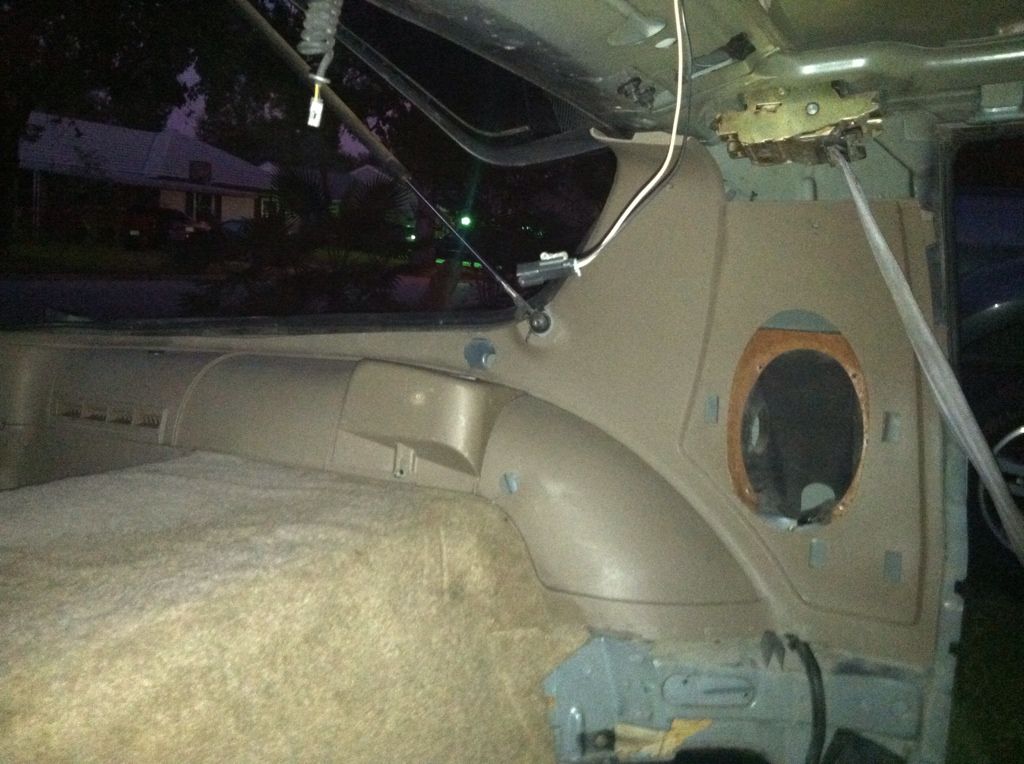 Sorry about the pics Iphones make for crappy camera's lol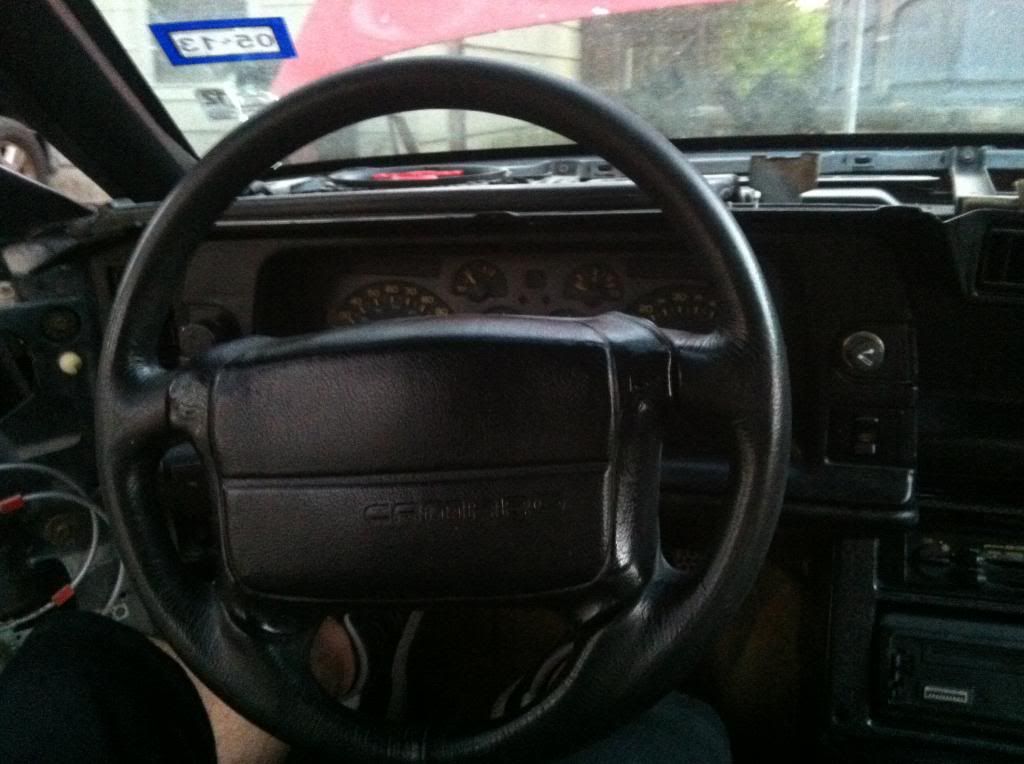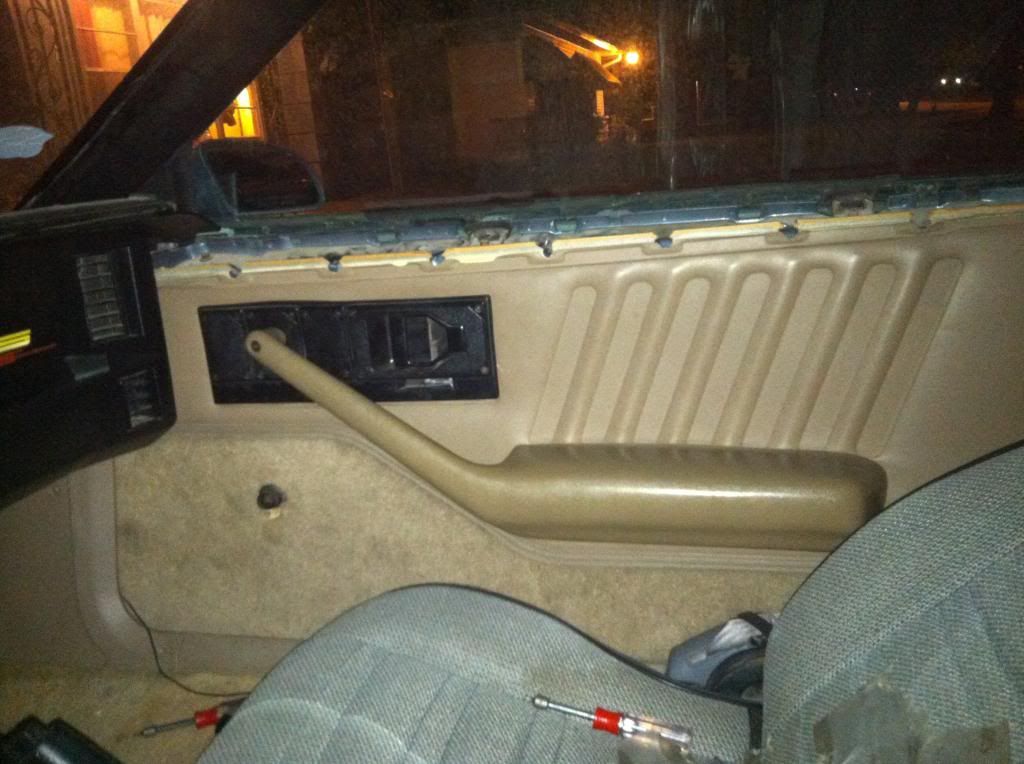 And after I started tearing stuff off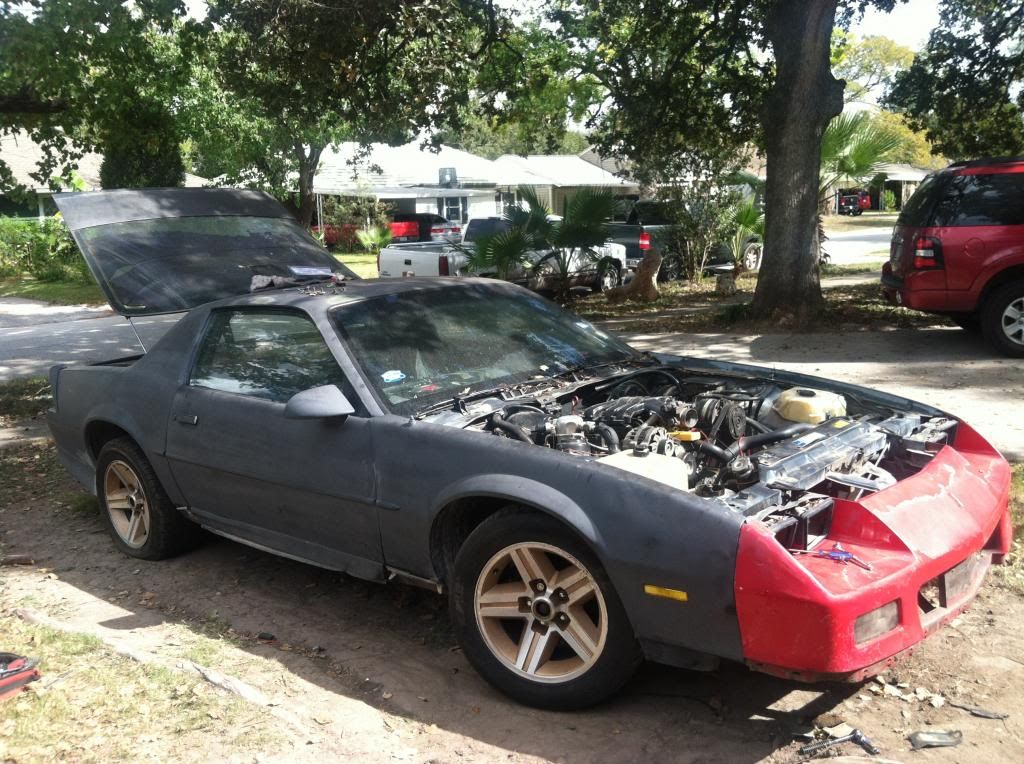 decided hoods are overated lol
just kidding The hood needed to be Re-aligned and the ground fx was broken so I replaced it with the one I salvaged from my 91 I also installed a bowtie grill
and thats pretty much where I am at now...
Unfortunately I have not been able to touch nor see the car for about a month now
We moved about 30 minutes away and I couldnt afford to have it towed over there(oh yeah i forgot to mention the day I decided I was going to move it the VATS goes out on me
) so I dropped it at my dads house...
I am waiting to start working again so I can get the engine running and start using it for school/work while at the same time fixing it up