It was a great day for all of us who made it to the 30th Annual American Pontiac Association's Saturday at the Strand Car Show. Despite the threat of rain, the weather held off, and a few of us actually managed to get a sun burn! We met promptly at 7 am at the Hooters near NASA Parkway, which, due to the early hour and the distance people traveled to get there, was a minor miracle.
But here we are, a nice row of Firebirds…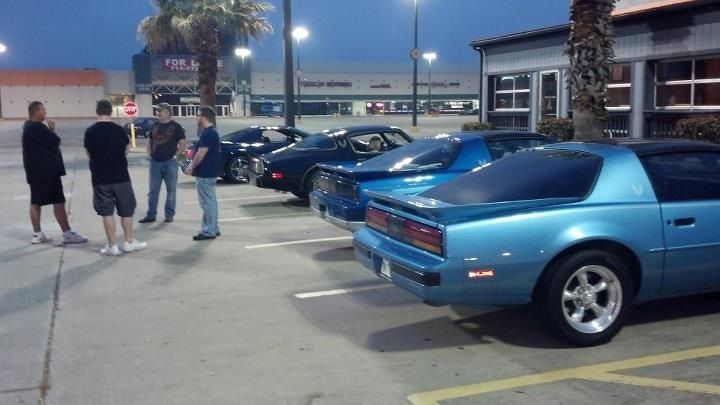 and "The Lone Camaro"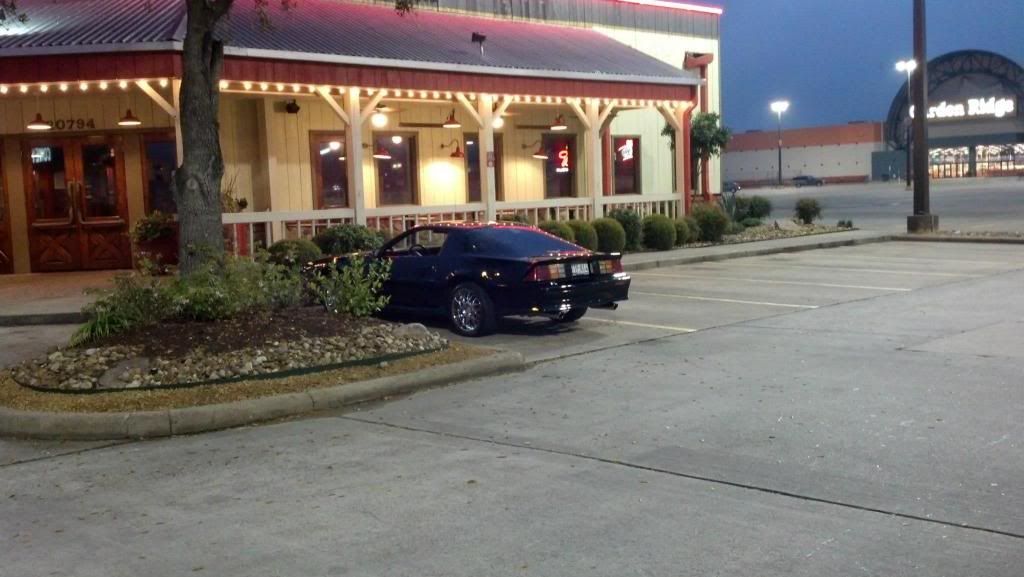 
It was an easy, enjoyable drive down to the show.
Here we are checking in: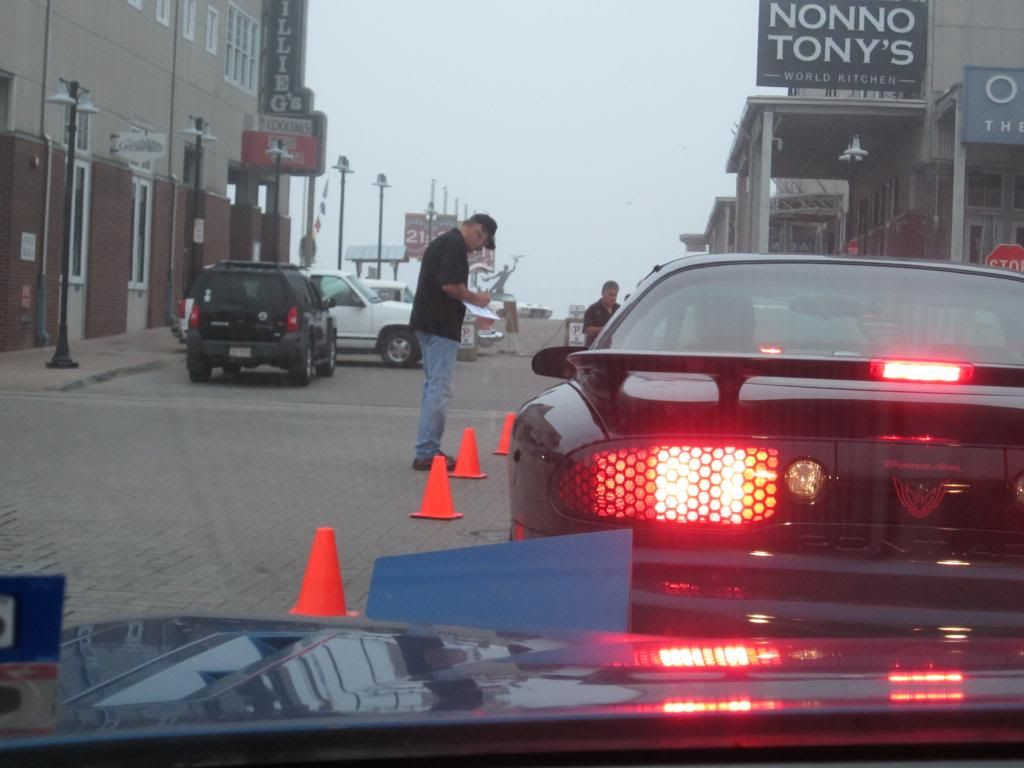 Having just checked in, a line of F-Bodies wait to be parked.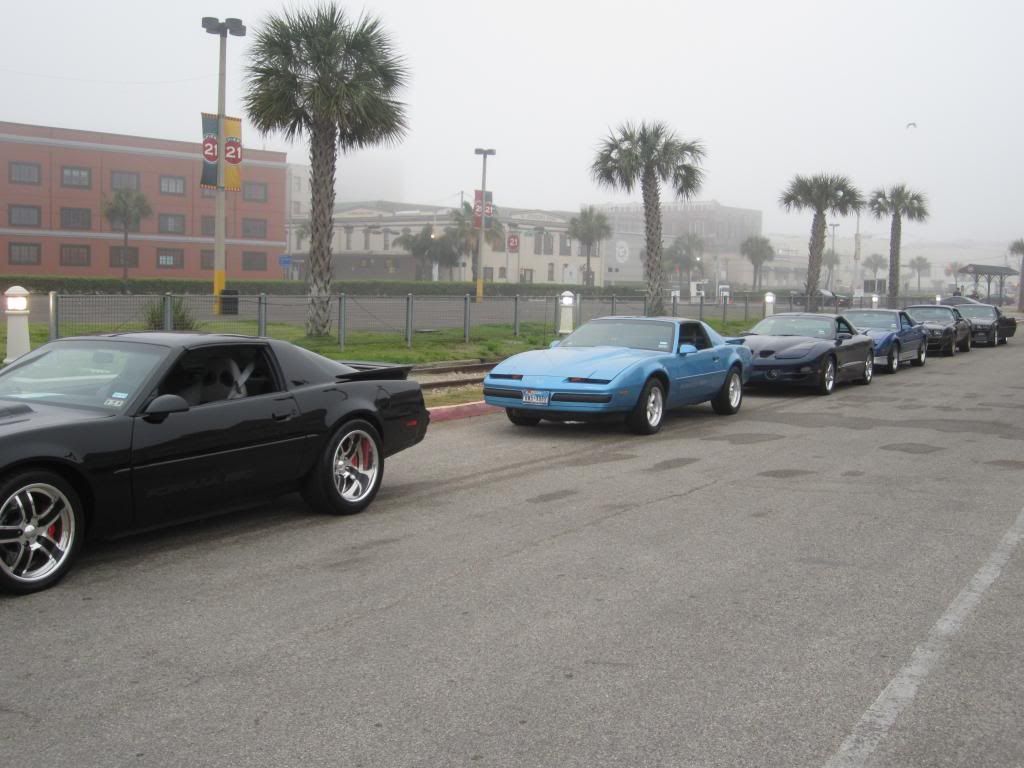 Most of the HFB contingent after being parked, getting ready to do some serious detail work.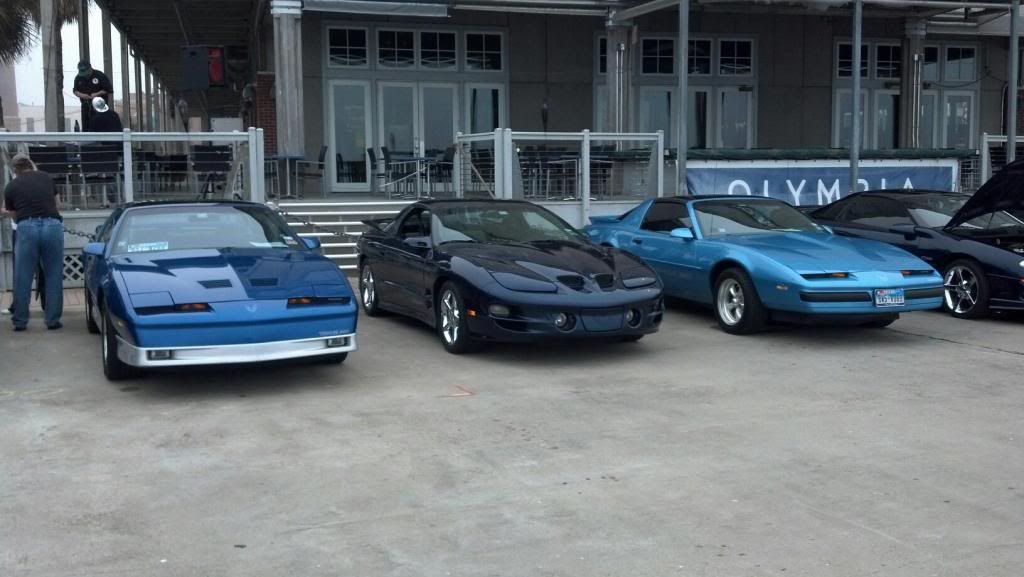 Mid detailing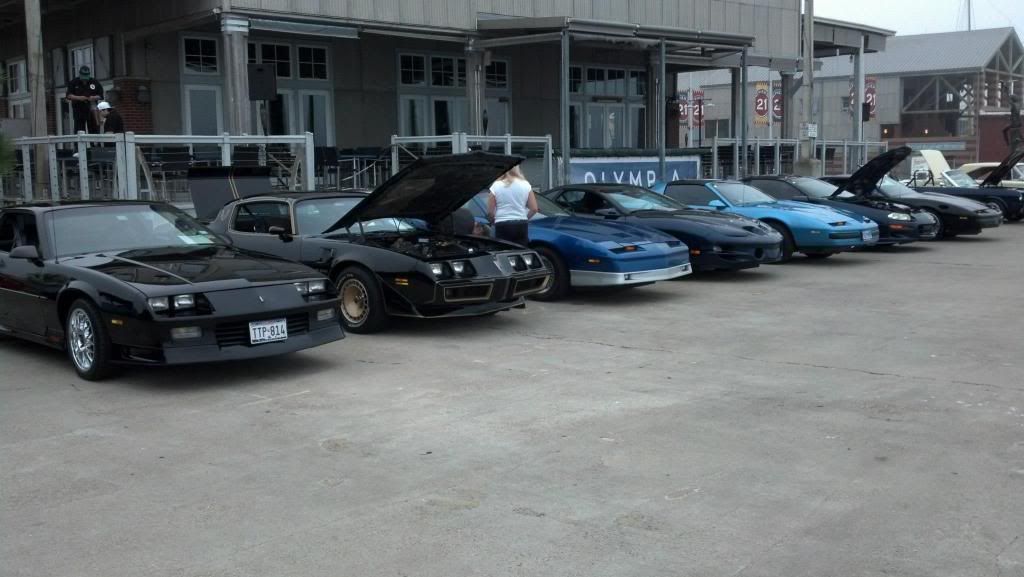 Detailing done, let's get the judging started!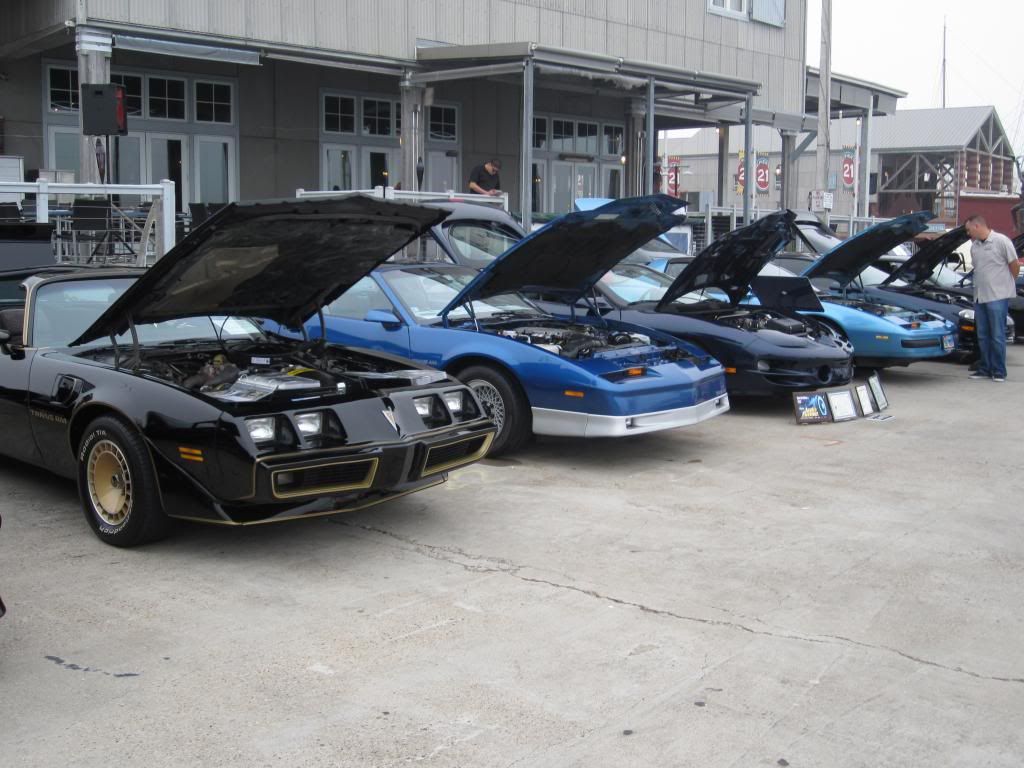 An unidentified 4th Gen Camaro joined us.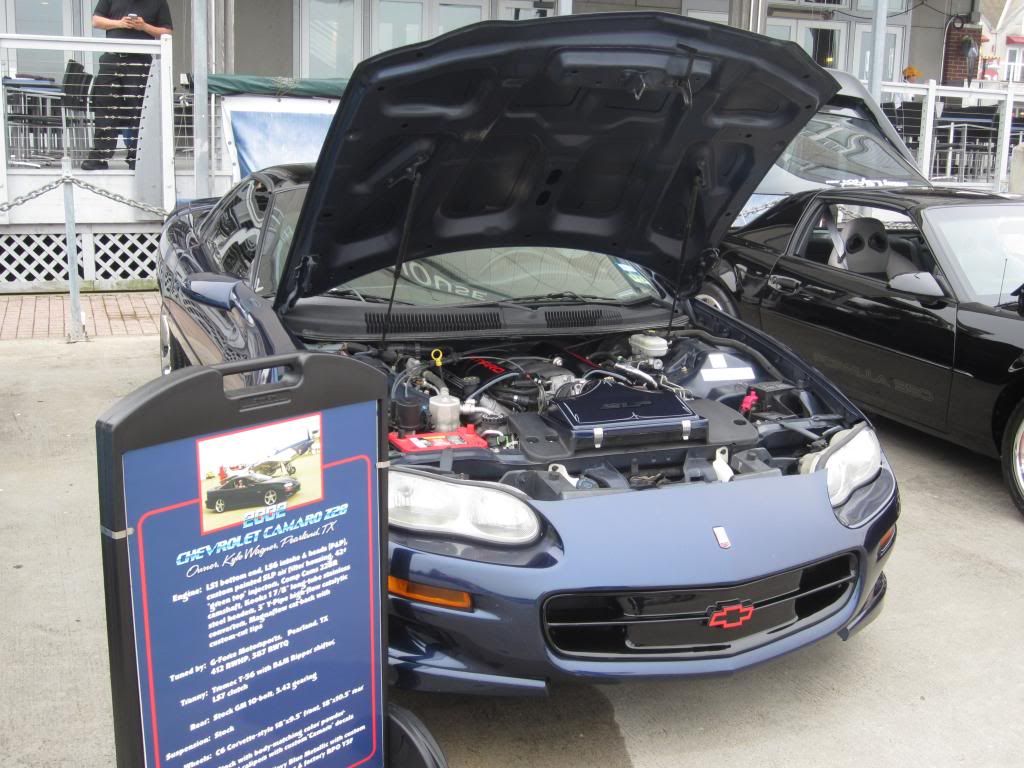 Anyone remember TGO Car of the Year Kevin89Formula's ride? Here it is in its glory: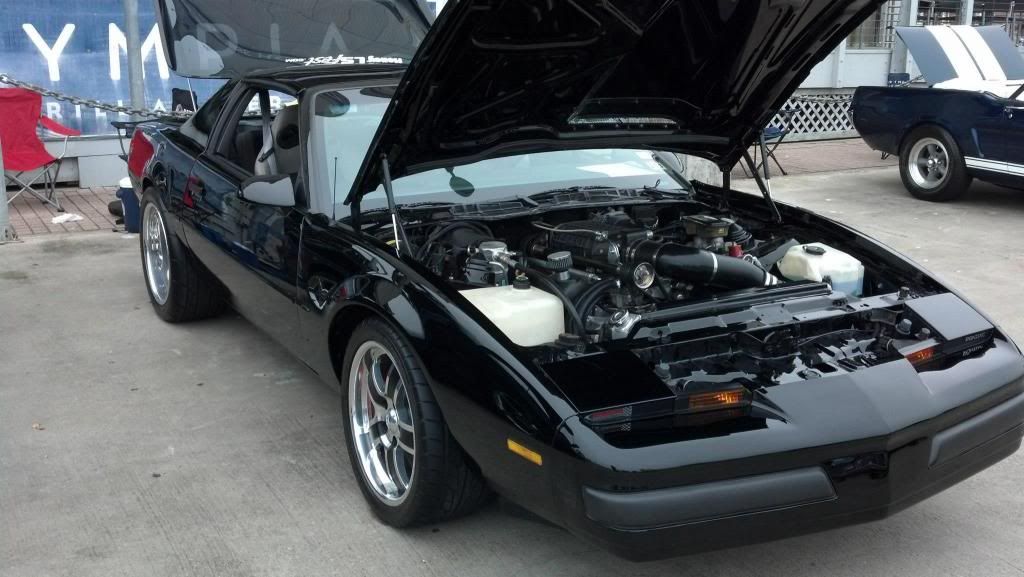 Another view of Kevin's Formula: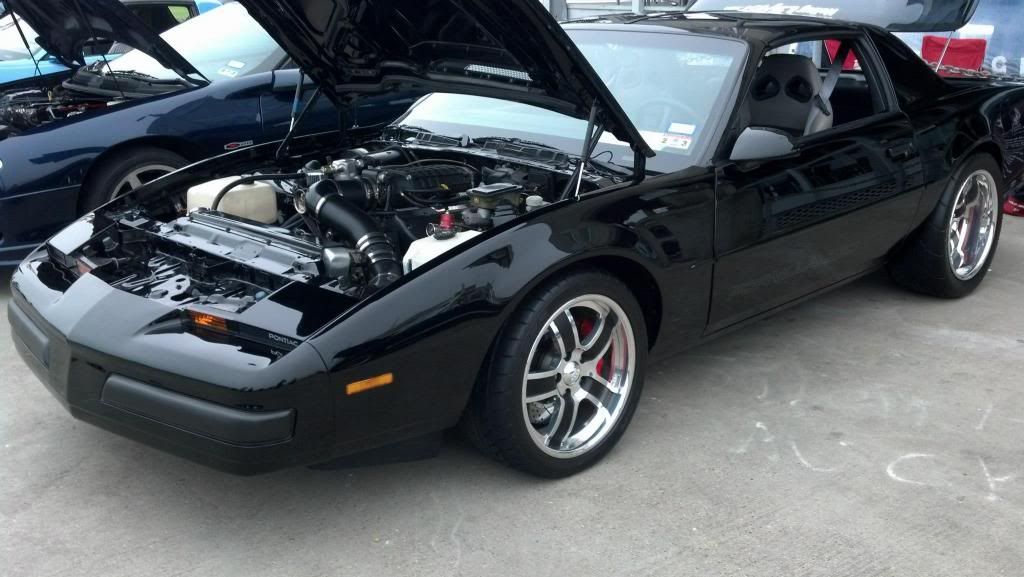 For 1st Gen Firebird fans, it was a spotter's paradise. HALF represented itself nicely with 10 cars (and won an award for that by doing so).
Here is a "Father and Son" Bird Shot: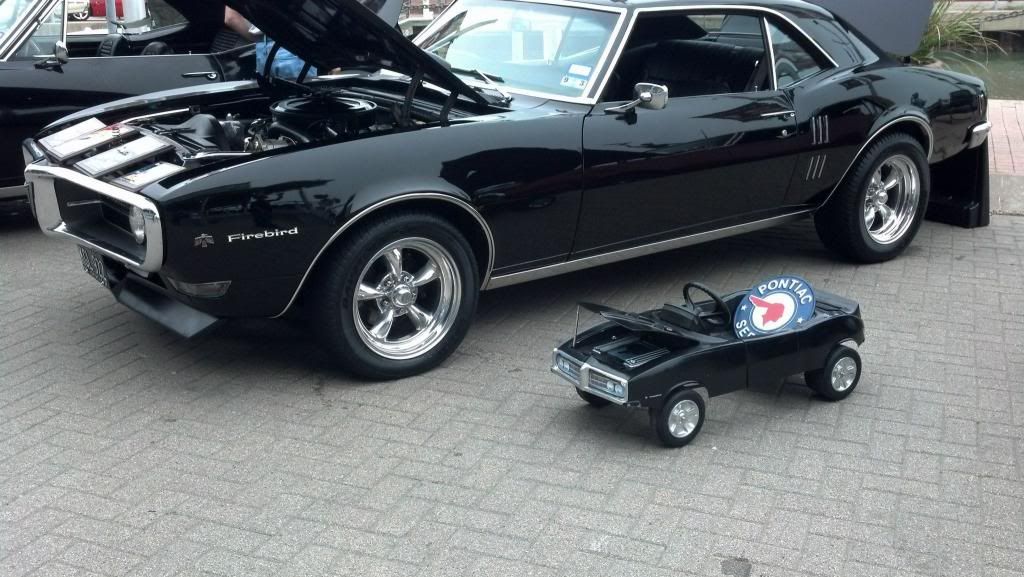 A growing Bird family: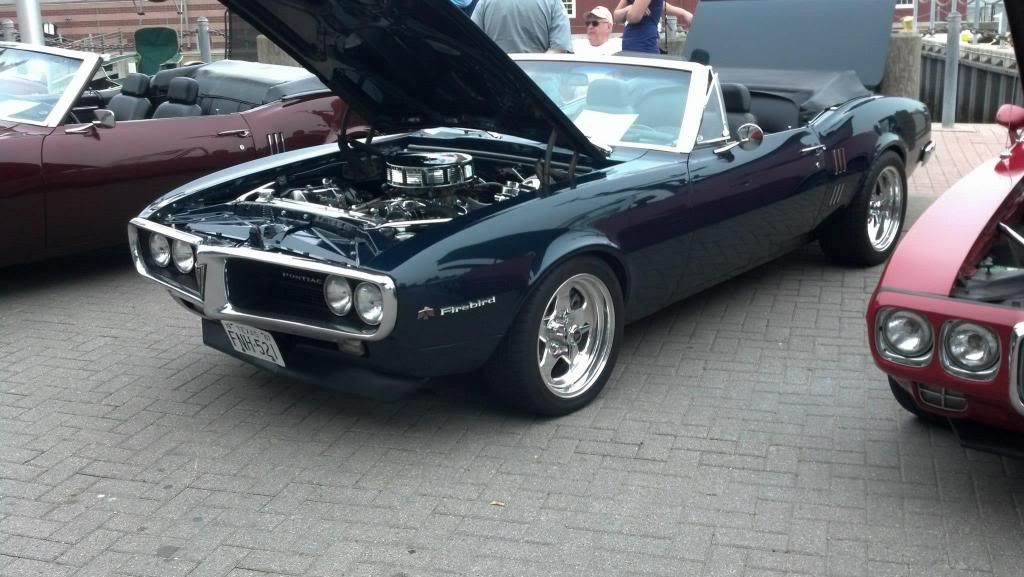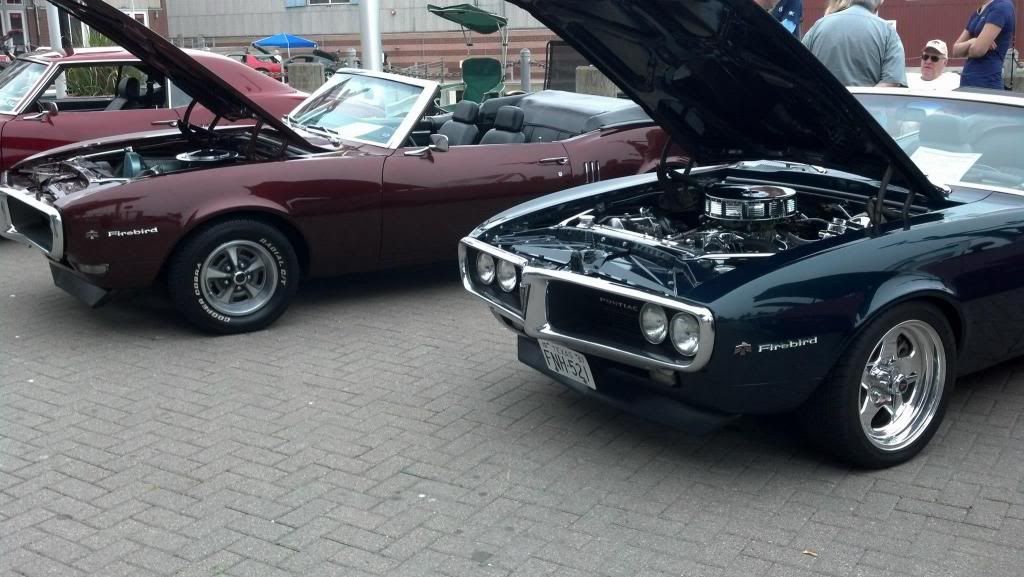 A flock of birds!
Without a doubt, this is the wildest 3rd Gen that I've seen in a while, possibly ever. The pop up headlights were removed and transplanted. The owner also created a double row of tail lights by taking a second set of tail lights and mounting them directly under the first set so that they mirrored each other. (Unfortunately, I don't think any of us got a shot of that.)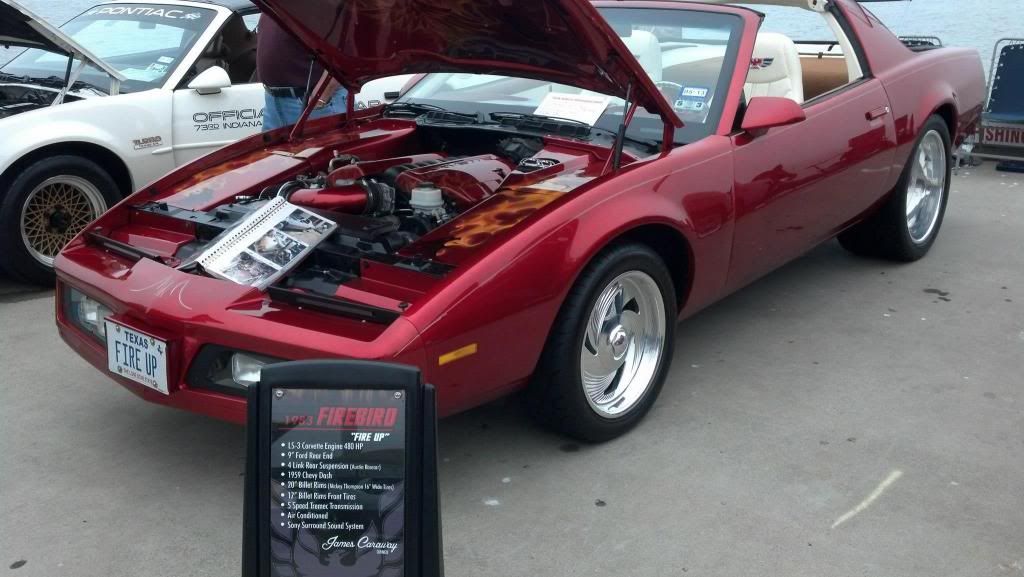 Look at this interior! Nearly all evidence of the 80's was gutted, and the interior was transformed into that of a 60's hot rod.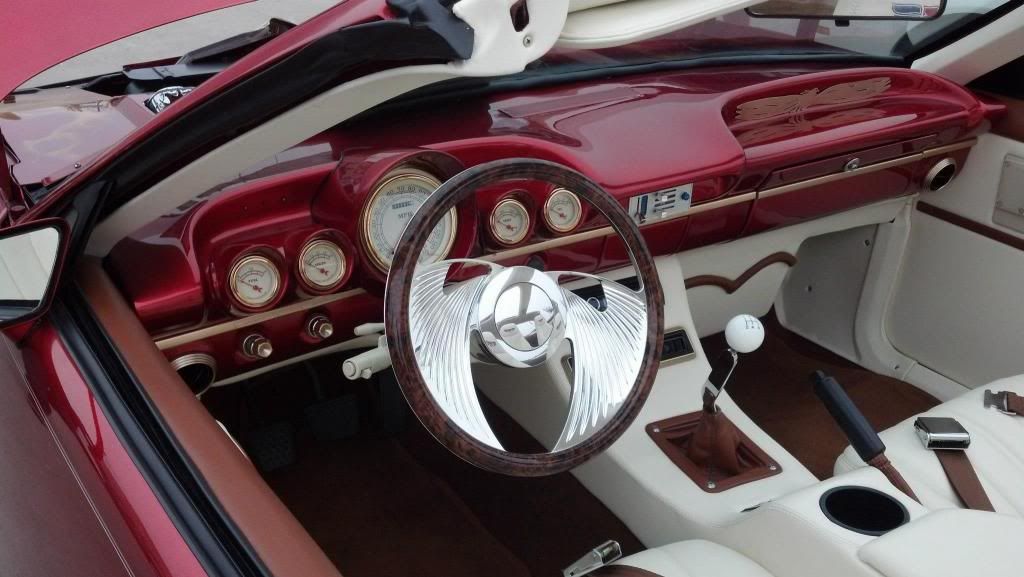 Winning (I believe) First Place in the restored category of his division is this sweet Camaro. Pictures barely do this car justice.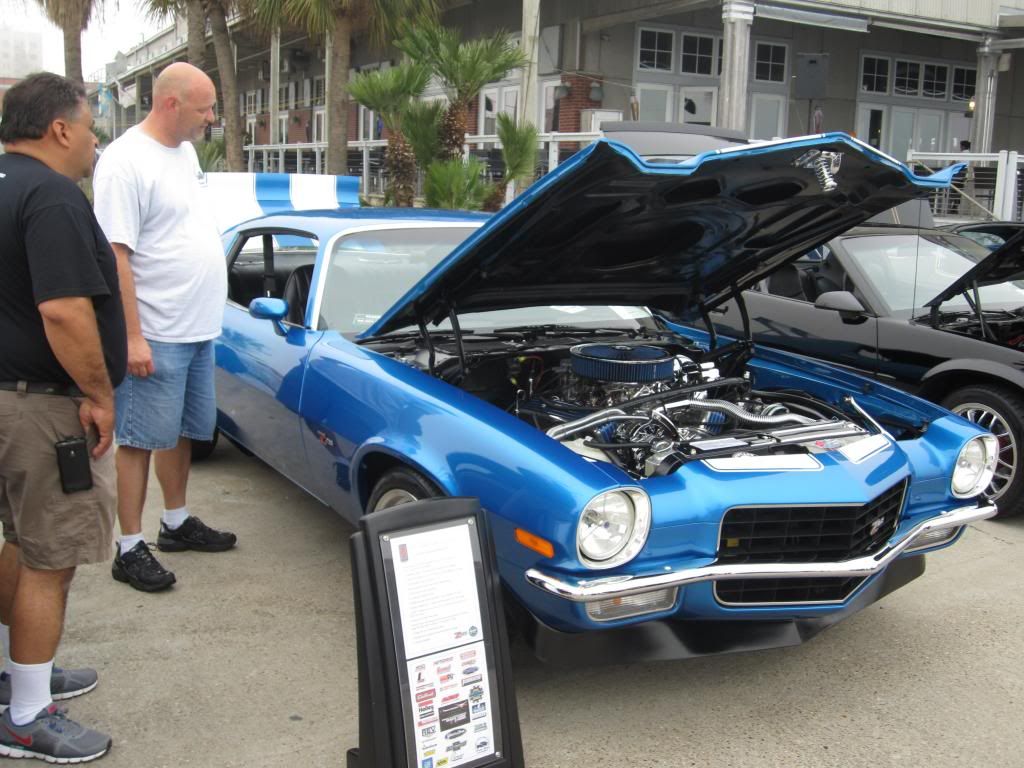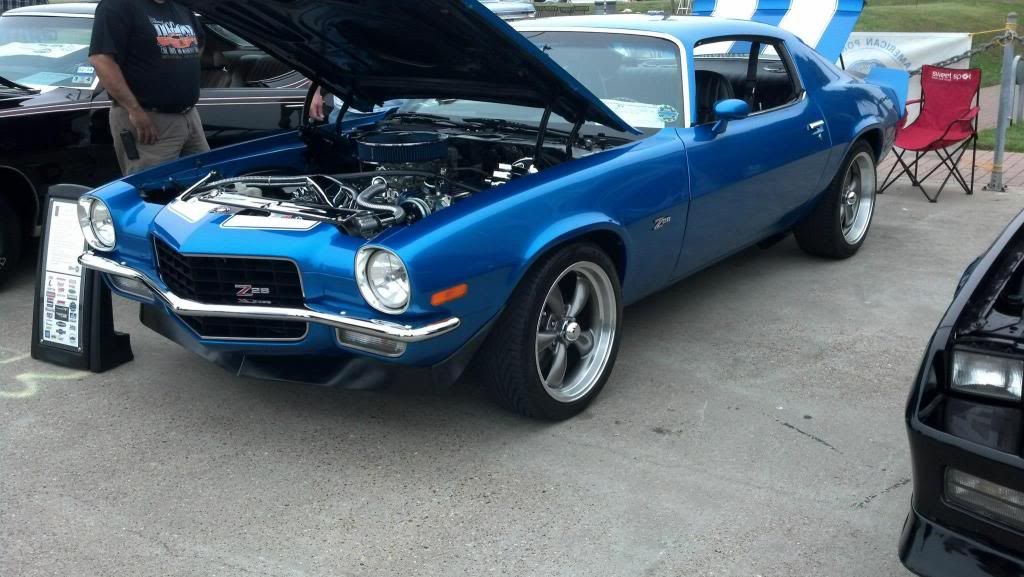 But the biggest news of the day was that just like last year, HFB took home a bunch of trophies! Five of us won various awards within our respective divisions, which were basically grouped by decade and extent to which the car was restored or modified: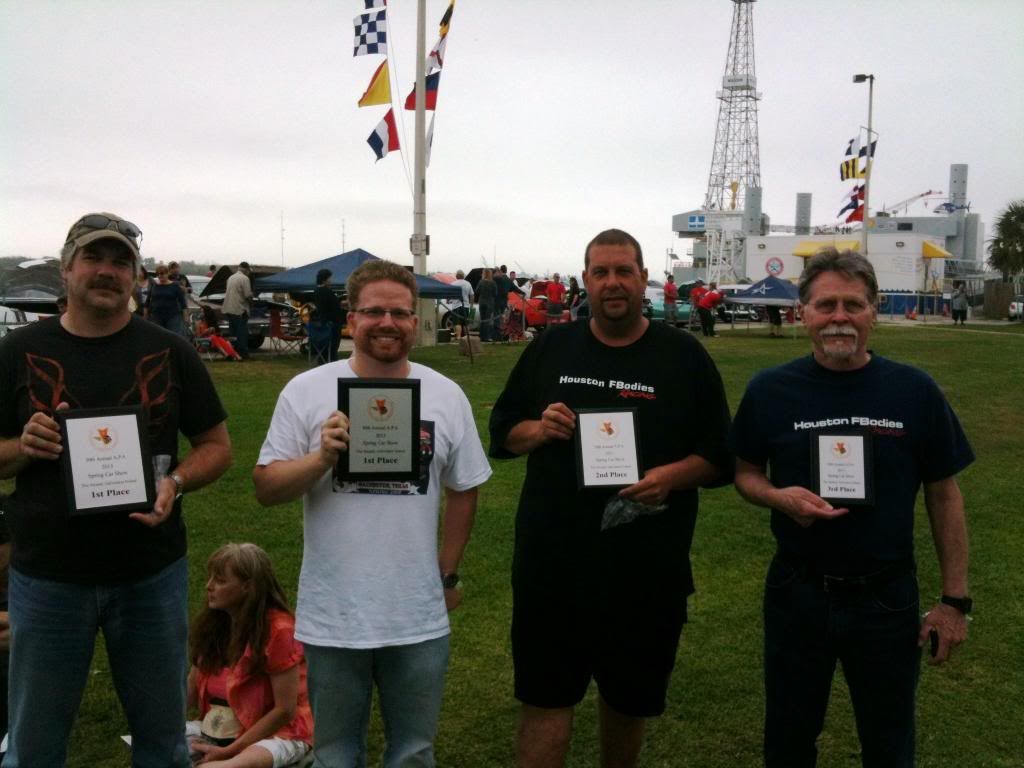 3rd Place:
TexasCat2, '89 Formula, restored
Kevin89Formula, '89 Formula, modified
2nd Place:
one92rs, '92 Camaro, restored
1st Place:
warman, '80 Trans Am, restored
Mav75, '89 Trans Am, original
Again, a great time was had by all, and with an award going to the club with the highest representation, we need to make it a priority to go back next year. Congrats to all the winners!